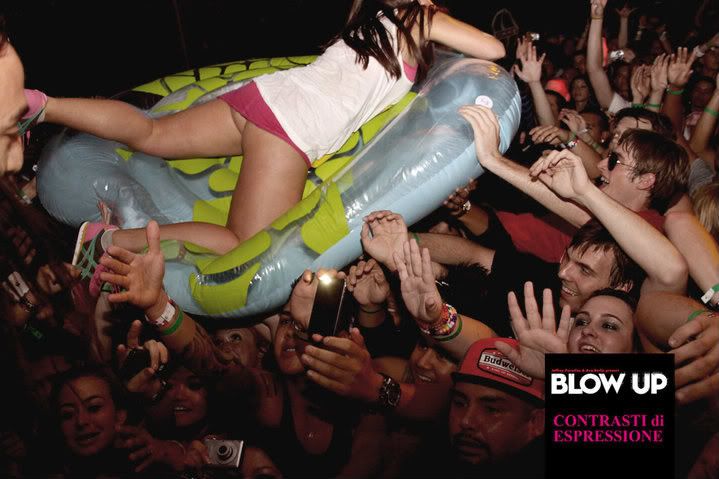 look at Steve in the far left of the photo, all the smiling faces
Ok, so this picture I think really captures what Steve Aoki brought to the BLOW UP crowd last Saturday, just look at everything going on in this photo = WTF. Thanks to everyone, especially Steve, for making this such an amazing night!
HERE is the best link I have for contrasti di espressione Aoki photos, add him as a friend and look through all his facebook photos!
xox Jeffrey Paradise
Tags: Ava Berlin, Bay Area, Best party, Blow Up, blow up sf, Jeffrey Paradise, san francisco, Steve Aoki