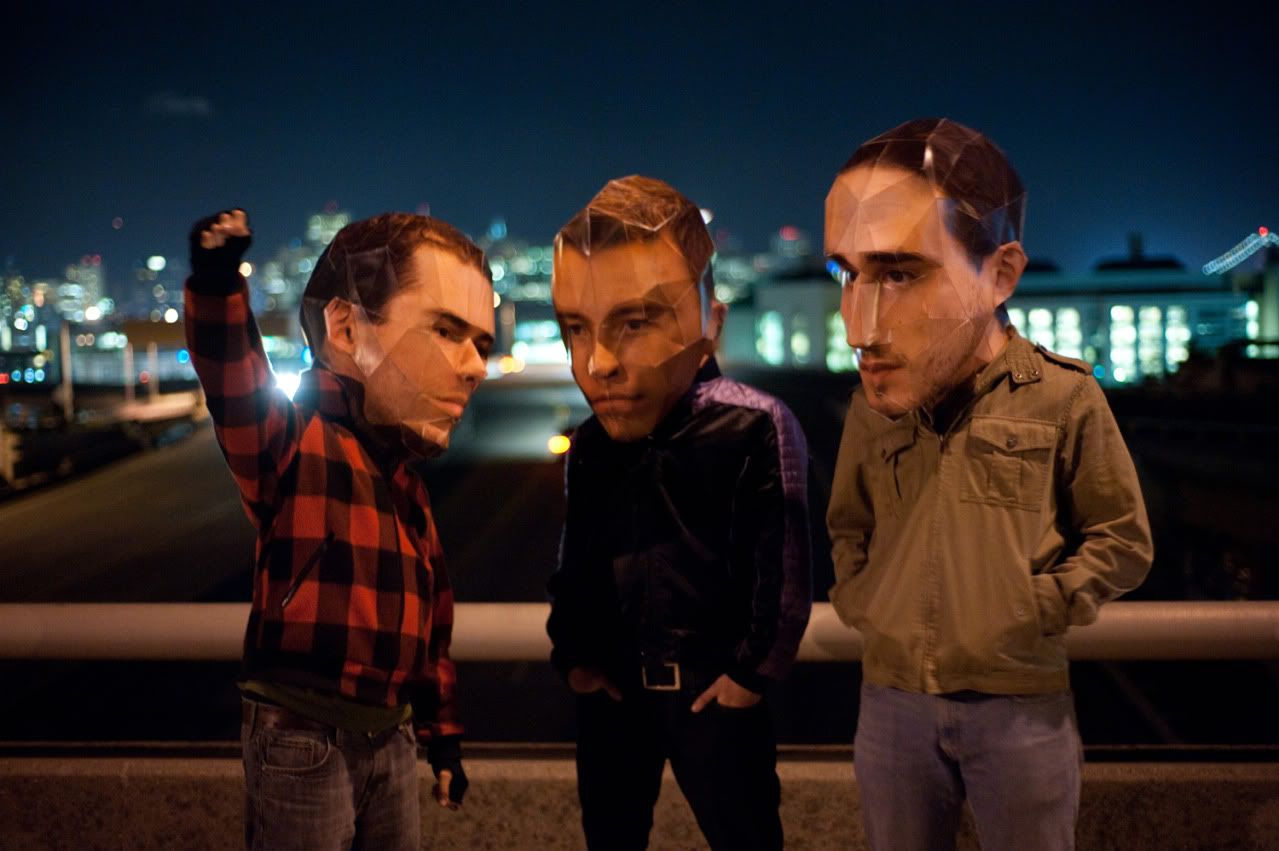 We are very excited to have San Francisco up and comers Pance Party at The BLOW UP 5 Year Anniversary! Expect big things from them in the coming months as their new EP drops! Our "correspondent" Dylan Mount caught up with them over email to find out the details about what's going on with them and their music – check it out!
BLOW UP: What was it like working with Benny Benassi?
Swardy: When we released our first EP, "Kim Jong Thrill", we considered it a complete and total success after all four tracks charted so well. Benassi picking up on it and subsequently asking for a remix was some serious icing… I mean, the guy practically invented electro.
Andy: This may sound strange, but the most surprising thing about the whole project was how down to earth and professional Benny & Co. were. The world needs more Benny Benassis.
Benny Benassi – Spaceship (Pance Party remix) by Pance Party
BLOW UP: If you could change one thing about the current scene, what would it be and why?
A: Siriusmo needs to perform live!
S: Dance music is melodies, harmonies, and basslines. Some of this Dutch Squeaker shit leaves me wanting…

B: What are some of your biggest influences?
A: Pance Party started as a Nickelback cover band…. so…. yeah.
S: Seriously, though: Dada Life, Wolfgang Gartner, Felix Cartal, and DIM.
B: What's the largest audience you've performed for and how was it?
S: That would have to be the Yale — Harvard Ball: A thousand plus undergrads in the Yale commons (which looks exactly like the Harry Potter Dining Hall, only bigger and more ridiculous). We wrote this track the morning of, with samples calling out each school back and forth (and inadvertently setting them against each other). Was definitely the closest we've come to inciting a riot.
B: What are some things you do to prepare yourselves before going on stage?
S: Pilsner [beer]… BUT, also get to the show early. If you look closely you'll find us in the muck gettin down with the opener. Best way to make sure you know what a crowd likes is to bump uglies with 'em.
A: Seagram's gin and diet Rockstar…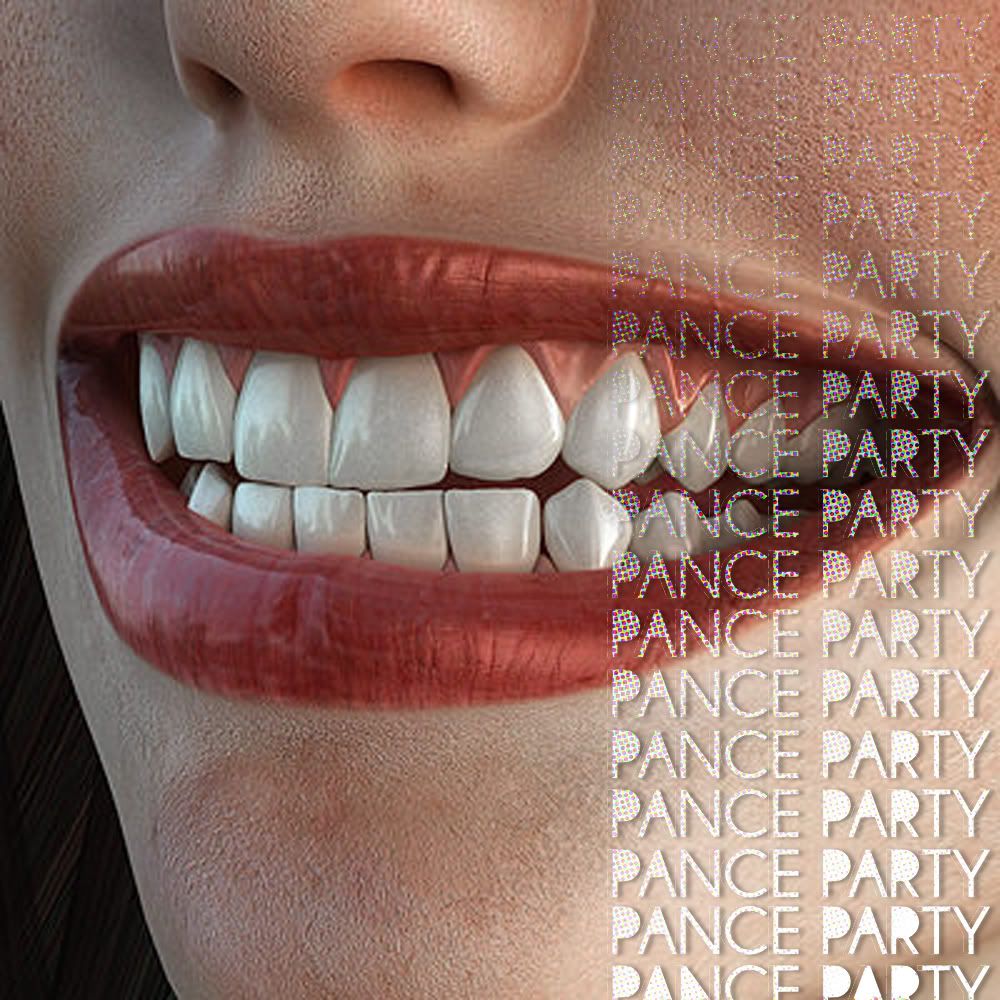 B: What is the biggest motivating factor for creating your music?
S: Watching other DJs spin your tracks. Its easy to get psyched about blog hype, or Beatport charts — but nothing really shakes my shalayleigh like seeing someone you idolize play your tunes.
A: Because this is how we're all going to get filthy rich, right? Oh, and this:
B: What do you like most about your job?
A: Being your own boss and getting to do everything for the band, from art to tech stuff I can't think of anything I'd rather do.
S: Travel! The day we started getting booked outside the US was the day these outrageous studio hours became worthwhile.
Also, forgot to mention:
Pance Party is three people: Eric, Andy, and Swardy. Sadly Eric wasn't around to finish up the email with us, so we've sent the completed interview without him.
Pance Party play with Skeet Skeet and others at BLOW UP's 5 year anniversary party Saturday July 10th – Event Invite Here and big thanks to Dylan Mount for such a cool interview.
See you on the dancefloor